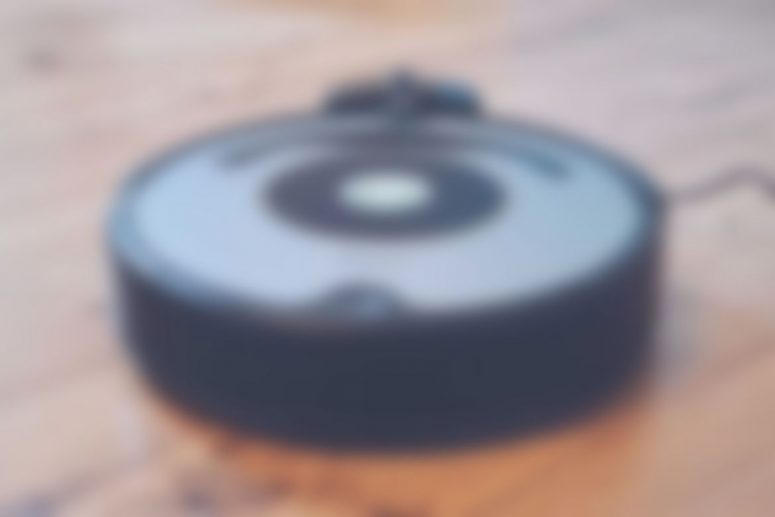 Some homeowners avoid hiring a professional, fearing that their services aren't worth the expense. However, if you're unable to clean your home regularly, without help, the coounded neglect could cost you even more in the long run. Discover the benefits of deep cleaning from trusted professionals.

REASONS TO CLEAN REGULARLY
Routine deep cleaning is vital for the long-term health of your house. The buildup of grime, oil, and dirt can damage the surfaces, furniture, and structures in your home and even be dangerous to your and your family's health.
High-traffic and high-touch areas like your entryways, floors, tiles, countertops, and walls, require the most care. If these areas are neglected, remediating residual damage or eliminating accumulated health risks could end up costing far more than hiring a professional cleaning service for regular preventative maintenance.
WHEN TO HIRE A PROFESSIONAL
When it comes to house cleaning, it's OK to admit defeat when a task gets too big. In the following situations, hiring a professional cleaner can be an absolute necessity:
Lack of Time. Working full-time, providing childcare, or tending to an ailing family member all require a significant amount of time. If you find that your energy levels are depleted, and you don't have the motivation to tackle a messy house, ask for help. Having a beautiful, clean home can boost morale and may even help improve your productivity, too.
Long Time, No Clean. Facing a big cleaning job alone is such a headache, especially if you've left things messy for too long. But don't despair! Professional cleaners are skilled at addressing serious messes in the most efficient manner possible. A hired team offers experience and perspective, so they won't get discouraged and abandon the project halfway through.
Upcoming Event. Clean homes make a positive first impression. Before your guests arrive, schedule a one-time deep cleaning by professionals. Your home, guests, and stress levels will thank you for it.
Specialized Procedure. Some cleaning jobs are an absolute nightmare to attempt alone, and, after considering the cost of time and supplies, hiring professionals could actually end up being more cost effective. Other tasks require specialized knowledge to avoid unintended damages. A botched DIY floor waxing will have you paying for both the initial materials and a flooring repair specialist, for example. Save yourself the time and energy and leave big, complex tasks to the experts.
If life keeps throwing you curveballs or you have a special event coming up, call the professional cleaners at Evrus. With over 60 years of experience, we use revolutionary techniques and top-of-the-line equipment to quickly and effectively clean any room in your home. Contact us to create a custom cleaning plan for your home and create a schedule that suits your busy life.