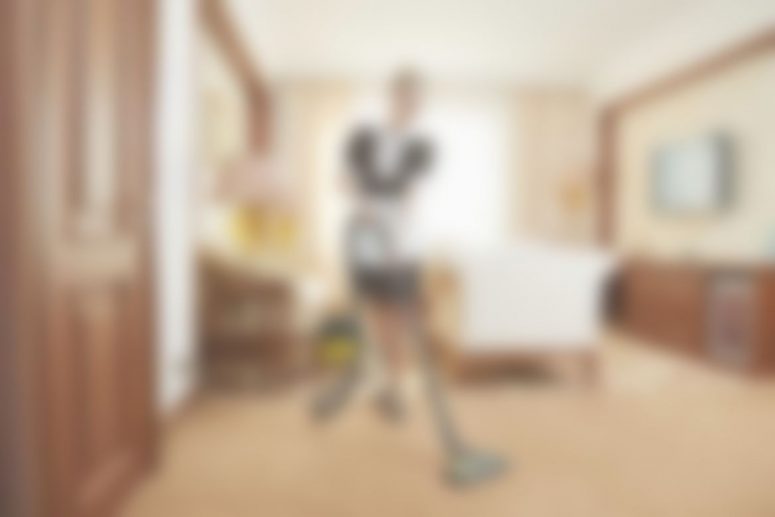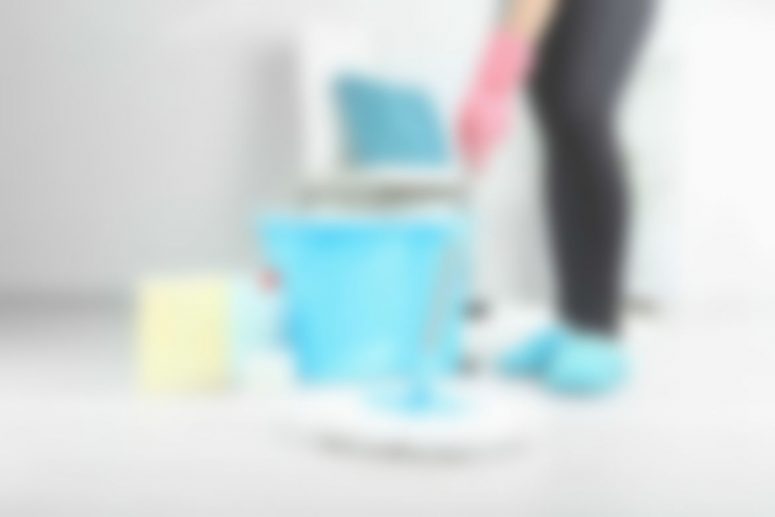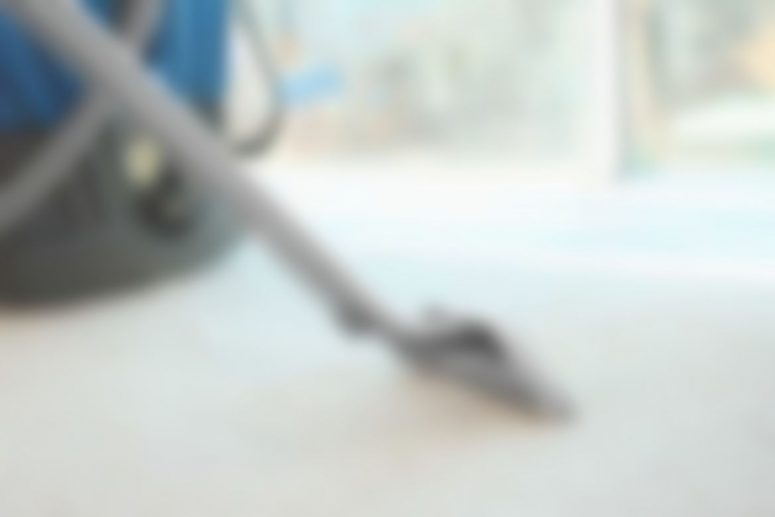 With fresh buds on the trees and the first flowers in bloom, spring is truly a season for renewal. As the weather warms, there's no better time for facility managers to freshen up their buildings with a few fixes and improvements, especially after a harsh winter season.
TAKE A GOOD LOOK AROUND
Before the spring cleaning begins, pinpoint your facility's biggest problem areas. Remember, small problems can quickly become big, expensive issues if they're not addressed immediately. Be thorough in your examination and ask the janitorial team or a licensed handyman to take a tour of the facilities with you. Trusted experts are excellent at pointing out problems you might not have noticed otherwise.
After a long, harsh winter, several areas of a facility are prime candidates for wear and tear. Cold temperatures, excess moisture, and salt tracked inside from the street can damage many different surfaces and materials. Pay special attention to the following trouble spots:
Ceilings
Corner guards
Doors and cabinets
Fire extinguishers
Flooring tiles
COMMERCIAL SPRING CLEANING TIPS AND TRICKS
Did you know that having a clean workplace can actually help increase productivity and boost morale? Take the time to spruce up your space, and welcome everyone into a sparkling office this spring. Use these three simple spring cleaning tips to cover the most important areas:
Deep clean the problem spots
Since winter often takes its heaviest toll on flooring, it's vital to shampoo carpets and properly clean hardwood, tile, and concrete floors on at least an annual basis. Commercial floor cleaning extends to washroom floors, too. Working with a professional janitorial team can often be the most convenient and efficient method of deep cleaning a commercial property's floors and carpets. Winter boots bring the season's road salt, dirt, and snow into all these spaces and can cause damage to surfaces and fixtures, and professionals can often help you identify areas in need of additional care or repair, as well.
Improve your facility's exterior
Put your best foot forward by freshening up your building's exterior this spring. During winter, wood and cement work are particularly vulnerable to damage, especially around main entrances and other areas with heavy foot traffic. Beyond structural repairs, sweeping or spraying down exterior walkways, washing windows, and other basic commercial building maintenance can go a long way toward improving the impression your business makes on the outside world. Don't forget to clean off and inspect your roof for damage, as well.
Test the air conditioning system
While spring may seem too early to turn on the air, we recommend testing these systems well in advance of when you need them. Once the summer's heat waves arrive, a faulty A/C unit is the last thing your business needs. Since these cooling systems often go unused all winter, they are susceptible to dust and dirt buildup, which could lead to lower efficiency, unpleasant smells, increased allergens, and even unit failure.