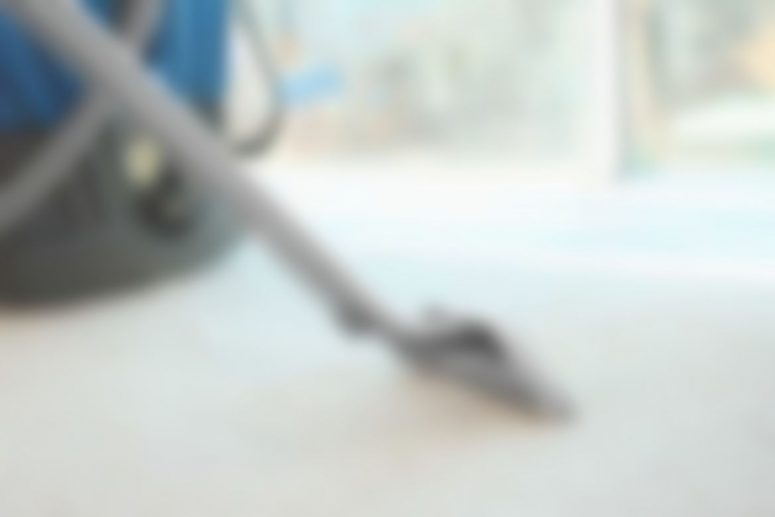 Keeping a shoe closet clean, organized, and smelling fresh can be a challenge, especially if it hasn't been cleaned for some time. Even if you started with the perfect organizational plan for your shoes, over time it can become a much easier to just toss your shoes into the area after a long day at work.

Take Everything Out
The first step to getting your shoe closet looking (and smelling) the way you want it to is to clear everything out, and start with a clean slate. If your organizational model has deteriorated into a "toss and dig" routine, you may find some shoes that you'd forgotten about! Now is the time to part with that set of sneakers you never wear, but have been keeping just in case. Have a garbage bag ready, and throw in the pairs of shoes you no longer use to be dropped off at a local thrift store.
Clean, Clean, Clean
Before you even think about arranging your shoes, clean the space. To fight odors, wipe down walls and tile or hardwood floors with a diluted vinegar solution (1 part white vinegar and 1 part warm water), then wipe again with clean water. Use a fan to encourage quick drying. If your shoe closet is in a carpeted area, thoroughly vacuum, making use of the crevice tool to get into nooks and crannies. Then, sprinkle baking soda over the entire carpeted area and let it sit for at least an hour to absorb any odors before vacuuming. If odors persist, fill a couple of uncovered bowls with undiluted vinegar, place them in the shoe closet, close the door, and leave them overnight. In the morning, dispose of the vinegar, and the odors should be gone. If you have stains or unpleasant odors in your carpet that persist, give our team at Evrus a call.
Develop a System
Many people own dozens of pairs of shoes, but only wear two or three of them on a regular basis. If this is the case for you, you may want to consider storing your frequently-used shoes in a separate, more easily accessible location, such as a shoe rack by the front door. For the fashion-conscious who have a different pair for every outfit, multiple racks or shelves will probably be the easiest way to easily see and access all of them. Shoes you only wear occasionally, for example snow boots, can be kept in a separate bin or box to save space. If you have a particularly pungent pair of shoes you only wear to the gym, consider keeping them separate from your other shoes, in a well-ventilated location, and cleaning them more frequently, or replacing them.
Fight Odors with Household Supplies
You can keep stinky odors from coming back with just a few household supplies: baking soda, coffee grounds, and white vinegar are all affordable and common household items that can be used to absorb unwanted odors. The easiest method is to fill a small jar or plastic container with the substance, poke several holes in the lid, and leave it to sit in the shoe closet. You should replace these containers with fresh ones every few months.